A Web Designer & Developer that cares about you and your company, bringing the best results. While also producing unique, stylish designs that suit your brand, no matter how big or small.
Ready to take your website to the next level?
Design
|

Detail

|

Deliver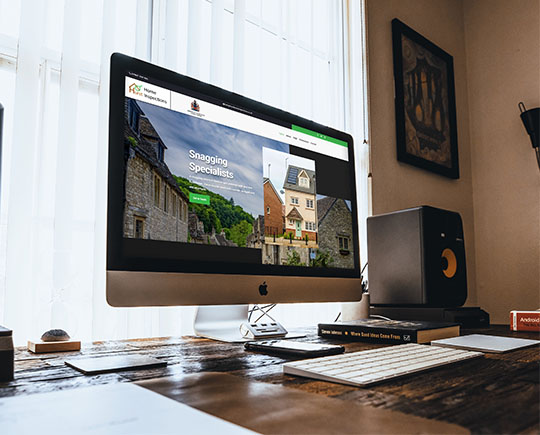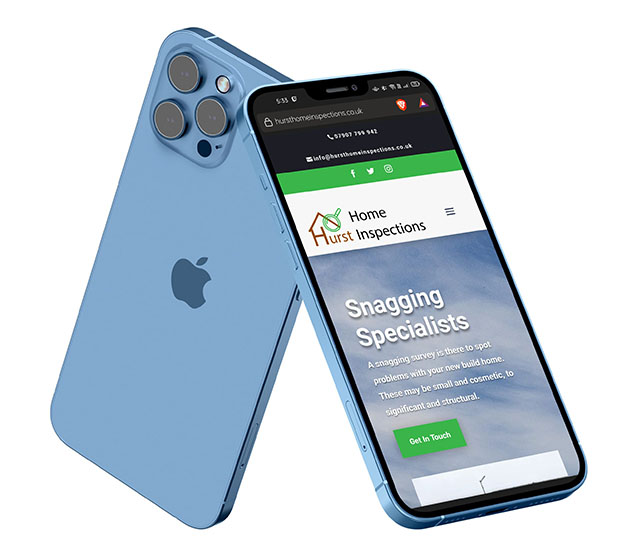 Why Choose Us?
With Over 5 years of Web Design Experience, Creative Roberts guarantee to push the boundaries and create a bespoke website for each and every client. From the beginning, we work with each client to create a bespoke website that not only achieves the client's expectations, but surpasses them. Creating a site that works on every device and also offers all of the functionality that you need, specific to your business. Whether you want an e-commerce store to sell products or just a jaw-dropping design to promote your business, then you have come to the right place.
How We Work
We will talk to you from start to finish during the project and keep you up to date.
Figure out the clients specific needs and functionality that they need for their website.
Find out what other services you need for your business. (Hosting & Emails etc.)
Design a logo & branding  (if necessary)
Start to work on the design for the business, which will be then sent for approval before anything else is done.
Make amends to the design.
Continue the project and talk to the client for feedback throughout the project.
Finalisation of the project and setting live the designs, or sending the finished versions to the client.
Get A Quote Online Today
Whatever your business needs, you can get an online quotation today. Whether that be a Website Design/Refresh, Graphic Design, SEO or even just hosting/emails. Use the button below and fill out the form to get a free no obligation quote today!
Web Design In Wigan & The Surrounding Area
If you're looking for someone local who can build you a stunning website, then look no further. We are specialists in Bespoke Web Design for businesses in the Wigan Area. Working with you to create a site that works for your business needs and adding the functionality that you require, such as E-Commerce, contact forms and call to actions.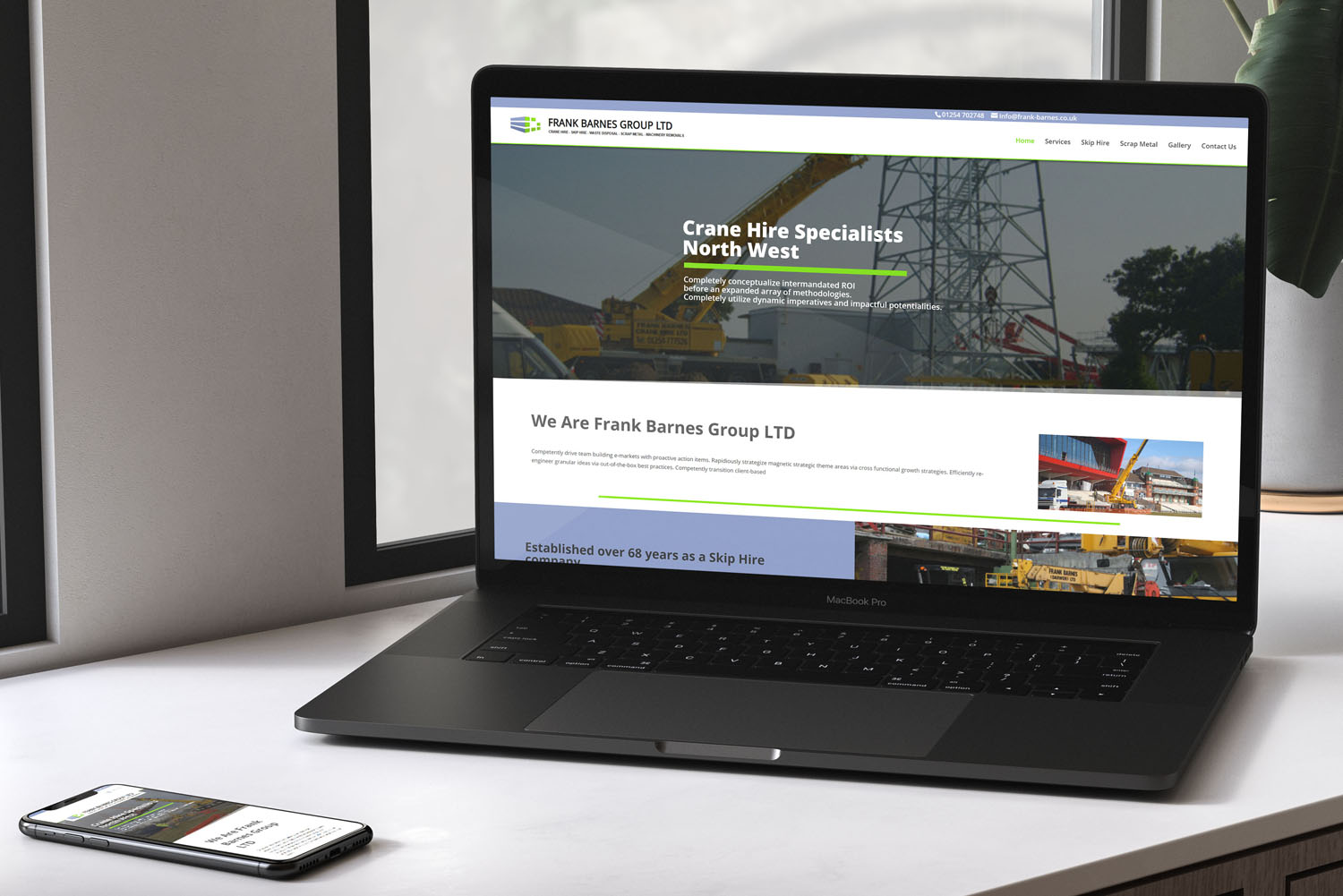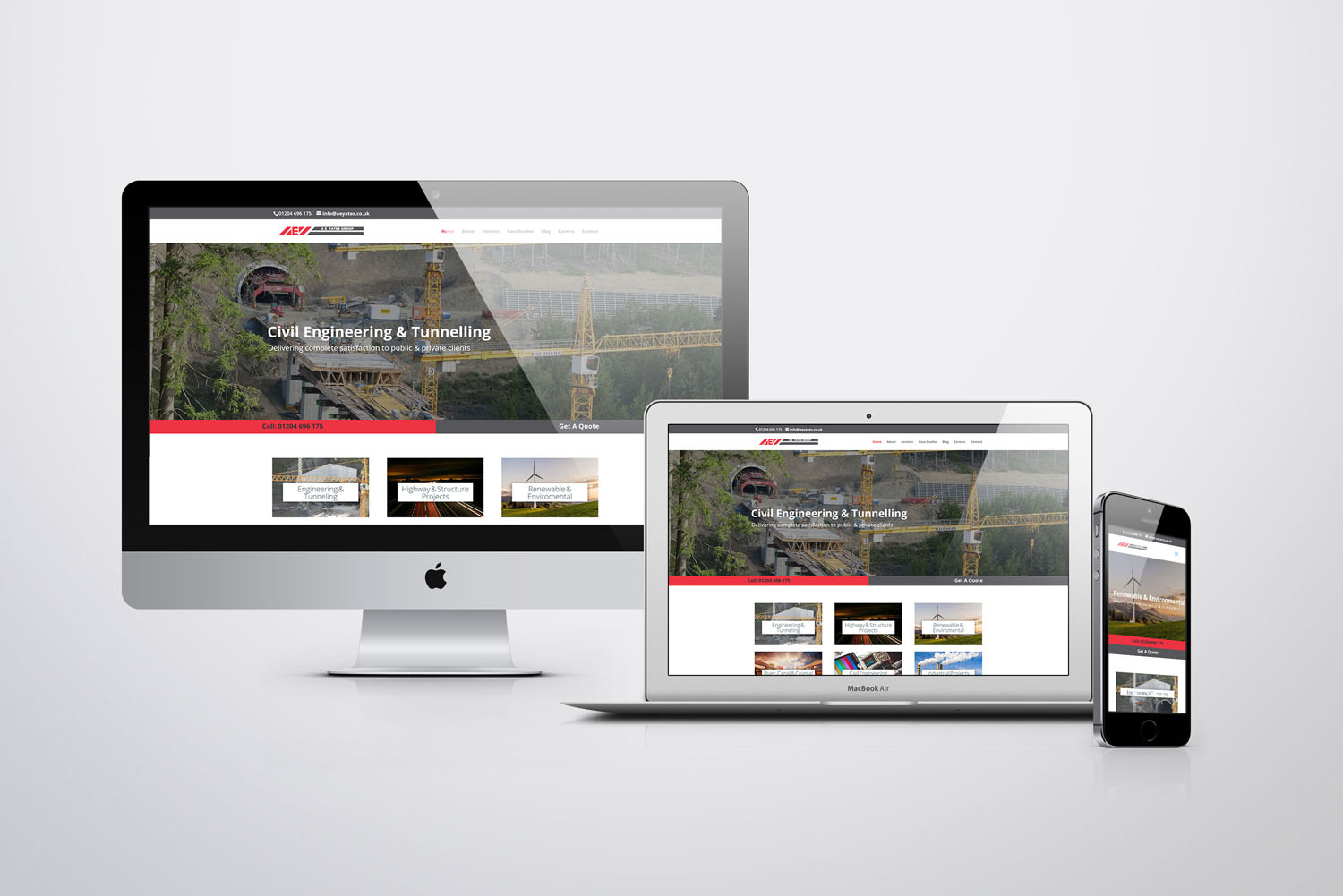 Need Graphic Design Services?
We also offer Graphic Design services for your business. Whether you need a logo, business card or even an invoice template, we can create whatever you need.
We have been working with Creative- Roberts for over several years, we needed a partner who could help us build our website to be very interactive and modern in its design. The web pages are excellently constructed (we always get comments from customers on how our site looks and feels)and work perfectly on all platforms like mobile and tablet. The team are very reactive to our business needs and are always available to give expert advice on ways to improve or further modernise the site…We would highly recommend them to anyone looking for this type of business support.
Let's Make Something Great Together!